Made for High Frequency Environment & optimised for trading business. Enjoy to feel safe with xlsgate.
Made for maximum Performance
Special for Traders
Optimised
HFT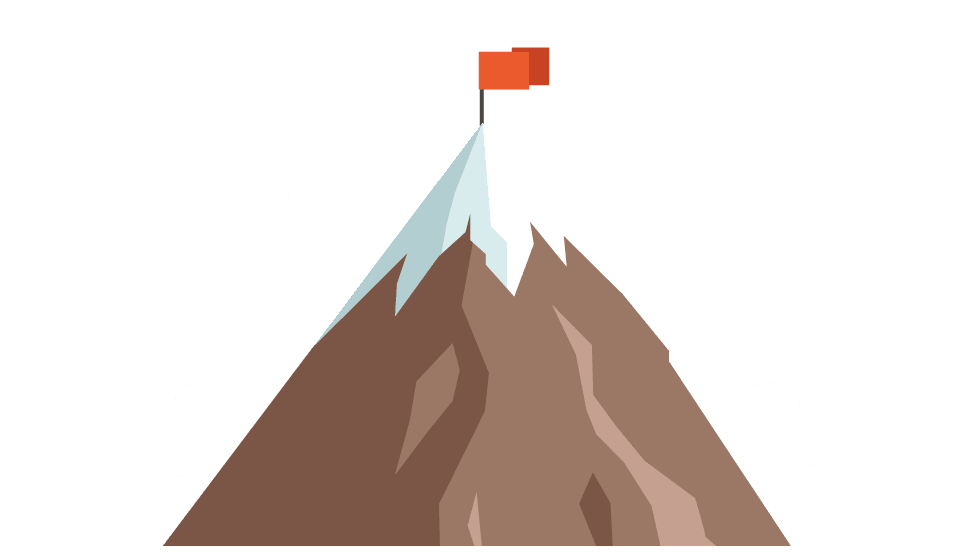 Our team is analysing bugs and considers Feature requests in new Versions.
XLSgate is compatible with all Excel Versions from last 4 years. Our team is behind and will support all new versions. Maintenance is the key to success.
Compatibility & Maintenance
Office 365
Office 2013
Office 2010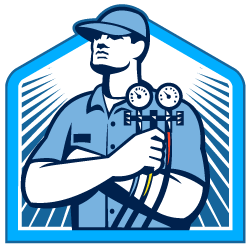 Our support is at premium level. You need support in order to archive your goals in reasonable time and efford
Premium Support
Ticket
Skype
Email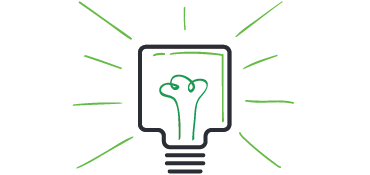 High-Frequency Ready
Turn your visitors into customers with our team of experts. We'll analyze your website and develop a conversion rate strategy.
Native Excel API
We produce bespoke reports and technical audits that can help your business with specific areas of digital marketing.
Read & Write to Excel
XLSGate is not a singleton Library, it can read and write from/to Excel. Read & Write Values,Strings,Formulas easily
Excel GUI Elements
XLSGate supports Excel GUI Integration such as Buttons. You can place buttons and receive events to programmatically react.
Multithread Safe
You can interact and exchange data across different Trading Platforms 
No Boundaries
No hardcoded limits inside Library. Only limit is your computers resources. Unlimited number of Sheets, Cells to work with.
Easy Debugging
XLSApp can be used to debug any issue. Every operation is transparent to you. XLSApp will show you every operation and result.
Use XLSGate to communicate with Excel
Do you speak Excel ?